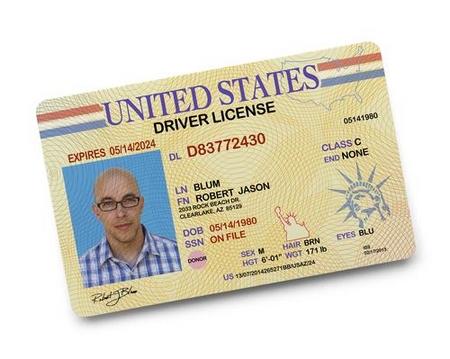 Thanks to modern technology, obtaining a false identification card, or fake ID, has become easier than ever. Any individual with internet access and a few dollars to spend can a run a quick Google search and find a number of options for obtaining a realistic looking ID. For some, a fake ID may be a means to commit more serious acts of fraud such as identity theft or other related activities. The vast majority of fake IDs, however, are used by underage individuals to get into bars or clubs and to illegally purchase alcohol.
Illinois Identification Card Act
State law in Illinois defines a fraudulent identification card as any card that "purports to be an official identification card for which a computerized number and file have not been created by" any governmental or quasi-governmental organization. Similarities in color, design, size, wordmarks, or photograph location to an official card issued in Illinois or any other state or country may be deemed a fake ID. A person found to be in possession of such a card can potentially be charged with a Class 4 felony in addition to the suspension of driving privileges and other administrative penalties.
...