1855 Rohlwing Road, Suite D
,
Rolling Meadows, IL 60008
Arlington Heights Sex Crimes Lawyer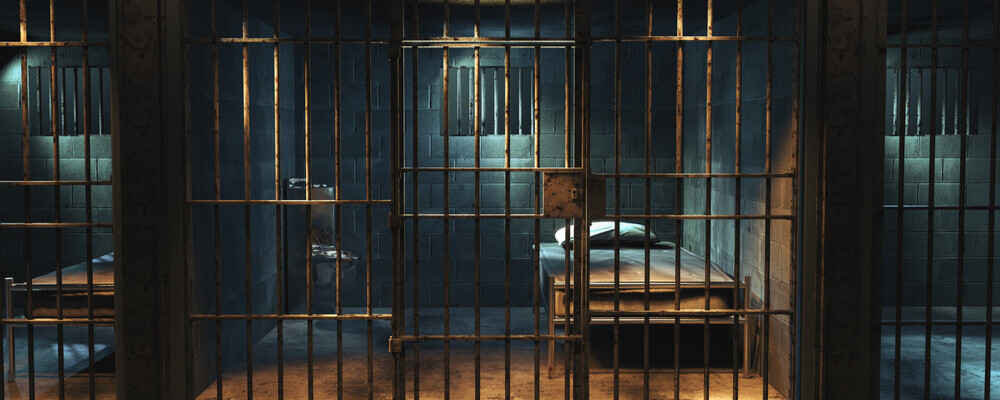 Barrington Criminal Defense Attorney for Sexual Offenses
Sex crimes often bring out more anger and frustration in the general public than any other crime. Those accused and convicted of a sexual crime may have their name on a state sex offender registry. This is made public, so those who live in the same neighborhood can have the access of being aware of who is living near them. Those whose names are on the list are required to notify the proper professionals if their living arrangements change so local communities may be notified of their move into the area.
Any situation involving a sexual crime are strongly encouraged to seek the help of a professional sex crimes defense lawyer at the Law Offices of Donald J. Cosley. Since you are not experienced, it is important that you get guidance and direction from one of our professionals. Not taking advantage of our services would increase your chances of receiving a harsher penalty in addition to facing years in prison and destroying your reputation for ever trying to get a decent job, and it will affect your personal relationships as well.
We Offer Solid Legal Representation, Not Judgment and Shame
It can be difficult if you are facing a sex offense, and you know you are not guilty. It is common for the public to find the individual guilty before any evidence is heard in court. With this biased judgment against you, having an aggressive sex crimes defense lawyer from the Law Offices of Donald J. Cosley on your side educating you would be greatly at your advantage. It is an area of criminal law that places the heaviest burden on the prosecutor to seek a conviction.
At the Law Offices of Donald J. Cosley, we believe in every individual's right to vigorous and effective legal representation. We want our clients to know that we support them and will not judge you or shame you. Our job is to make sure you have the best representation for your case and to understand your unique individual situation in order to do our best to solve your case as efficiently and effectively as possible. We will listen to your situation and do the proper research to present the strongest case possible to the jury during court in order to protect your rights and your future.
Sex Offender Registry
We have over 25 years of criminal law and sexual criminal defense experience working with clients in the Rolling Meadows, Illinois area and the surrounding suburbs. Our lawyers use a variety of strategies that help make it possible to help you obtain a resolution that will avoid a conviction and possibly avoid jail time. If you have been accused of a criminal sexual offense such as sexual assault, rape, sexual assault of a minor, statutory rape, prostitution, child pornography, online solicitation, or any other sexual offense, it is important to get representation for yourself from the Law Offices of Donald J. Cosley.
Contact a Schaumburg Sex Offender Registry Lawyer
If you would like your name removed from the sex offender registry, let your sex crimes lawyer know. We can evaluate your case and explain to you in words you understand exactly what needs to happen during this process and how to clear your record, if possible. To schedule a free consultation, contact our office today. Call 847-253-3100.