3030 Salt Creek Lane, Suite 120
,
Arlington Heights, IL 60005
Arlington Heights Family Lawyer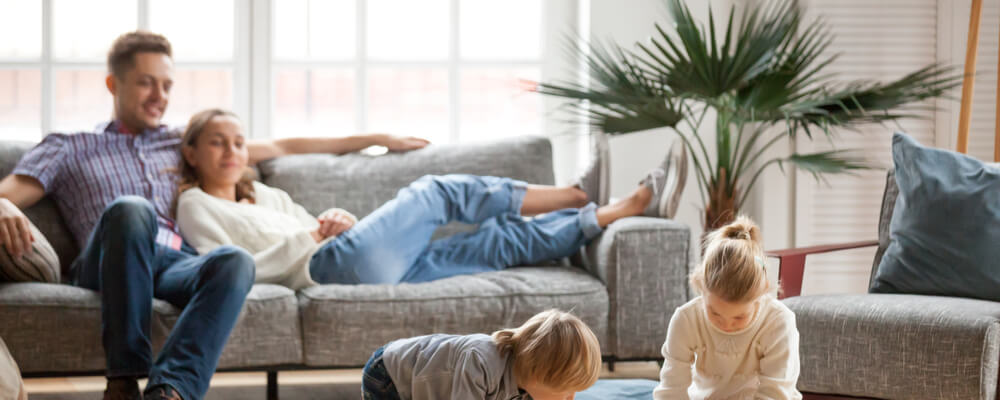 Arlington Heights Law Firm for Family Law Cases
Divorce and family law matters often become the most personal issues anyone will ever face. Emotions can — and often do — cause people to overlook the long-term effects of their decisions. After all, when you are caught up in the heat of a parenting dispute or property settlement, it is sometimes difficult to see beyond the immediate horizon.
At the Law Offices of Donald J. Cosley located in Arlington Heights, Illinois, we understand that the success of divorce and family law cases often lies in paying attention to the smallest details, but with an eye always firmly focused on the big picture. Our experience helps us see the big and the small, in order to seek the most favorable results for our clients. We offer a free initial consultation and offer more than 20 years of experience. Se Habla Español.
There will be many points throughout your divorce when you need to talk about decisions and concerns. We are accessible and responsive when you need us. When you call, we make it a priority to respond quickly. We promise to give clear answers in language that makes sense.
Arlington Heights Attorney For Your Family Law Needs
We understand that family law cases require an in-depth knowledge of the law as well as an understanding of the personal stakes involved. We bring both of these qualities to our Illinois family law practice, which includes:
Child custody and parental responsibilities
Post-divorce services
Other Illinois family law services
Experienced, Knowledgeable and Respected Schaumburg Family Law Attorney
We strive to find solutions through negotiation when possible but are always prepared to fight for our clients' rights in court.
From our office in Arlington Heights, the Law Offices of Donald J. Cosley represents clients throughout Rolling Meadows, Palatine, Barrington, Schaumburg, and communities throughout northwest Cook County. Contact us or call our office at 847-253-3100 to schedule a free consultation with an experienced Arlington Heights family law attorney today.