1855 Rohlwing Road, Suite D
,
Rolling Meadows, IL 60008
Arlington Heights Juvenile Crimes Lawyer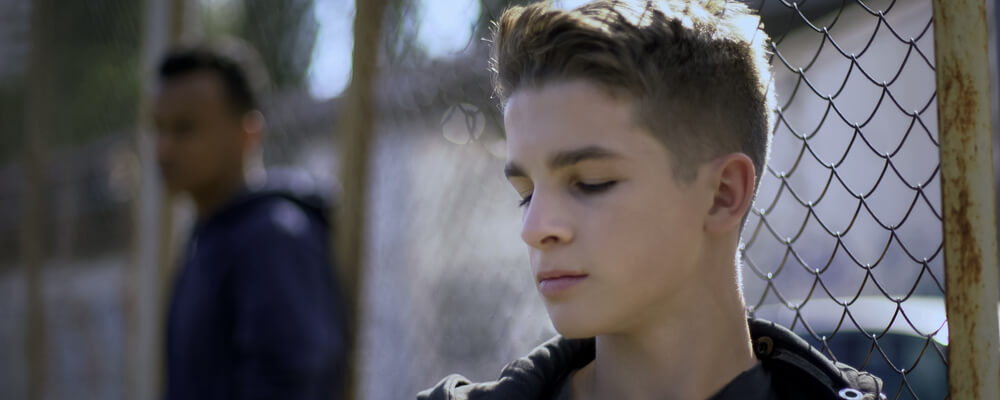 Palatine Criminal Lawyer for Juveniles Facing DUI, Drug Possession, and Weapons Charges
Those clients with minors who have been convicted of a crime are encouraged to seek the help of a juvenile offense lawyer at the Law Offices of Donald J. Cosley to keep their child's record clean and avoid having to face any serious corrective penalties such as juvenile detention or even being charged as an adult. If your teen has been involved in a drug or alcohol related offense such as drug possession or DUI offense like underage drinking and driving, we will not only address their use of alcohol and drugs, but we will also try to work out a less harsh penalty with the judge.
Working with minors in a juvenile court is a different setting and the process is handled differently than the process used in an adult courtroom. Choosing to work with a lawyer who understands the process of a juvenile court would be to your advantage to increase the minor's chances of ending the case with a clean record. Our juvenile offense lawyers will protect the future of your teen and are committed to giving young people a second chance.
Fighting For Your Child's Future
It can be a frightening experience for a parent to have to go through a situation like this with their young teen. We understand that parents are worried about what will happen to their child if they have to face charges of a criminal offense. Working with a juvenile offenses lawyer at the Law Offices of Donald J. Cosley should ease your mind knowing that you are working with professionals who will present the strongest defense on your teen's behalf. Our goal is to do everything in our power to prevent your child from serving juvenile detention and avoid a conviction to help keep their record clean.
If the prosecutor has a solid case against the minor, our next step is to have your teen admitted into a diversion program or serve another alternative punishment. Working with the Law Offices of Donald J. Cosley you will understand the process that needs to happen in order to present the best defense to the judge. To keep an open line of communication with our clients, we notify them anytime there has been a change in their case or anytime the prosecutor has made a decision that would affect your case. We want our clients to feel comfortable contacting us and we encourage them to contact our juvenile defense lawyers if they have questions or concerns regarding their case.
The Law Offices of Donald J. Cosley juvenile offense lawyers have experience dealing with all types of juvenile cases and do research every time a new client walks into our doors. This is to make sure they have all the valid and up to date information they need to start their defense case. Juvenile cases that our lawyers have dealt with in the past include but are not limited to shoplifting, trespassing, school incidents, underage drinking by a minor, weapons charges, sex crimes, drug crimes, gang activity and more.
Contact an Arlington Heights Juvenile Crimes Defense Attorney
For over 20 years, the Law Offices of Donald J. Cosley have been providing quality services to both minors and adults in the Rolling Meadows area and the surrounding suburbs. If your issues are becoming too much for you to handle, contact our firm today to see what our experienced criminal defense lawyers can do for you. Call 847-253-3100.