1855 Rohlwing Road, Suite D
,
Rolling Meadows, IL 60008
Arlington Heights Drug Crimes Lawyer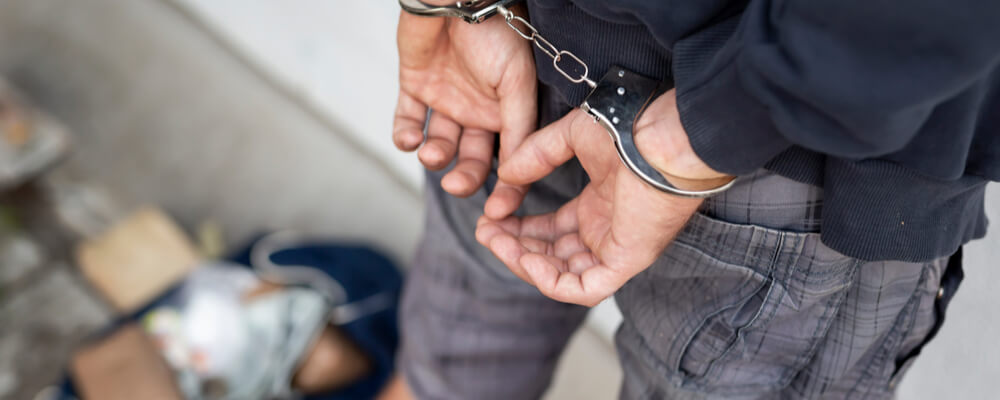 Palatine Drug Crime Defense Attorney for Drug Possesion, Delivery, and Manufacturing
When dealing with a drug crime case, our lawyers are aware that prosecutors are under heavy pressure to seek maximum penalties for drug crimes in their jurisdiction. In order to keep our clients out of the most trouble as possible we make sure we are up to date on the most recent laws and use them to our advantage to avoid any serious penalties. The Law Offices of Donald J. Cosley drug crime lawyers will work with our clients to make sure we are meeting their goals and we do our best to provide you with the best possible outcome.
Greater Chicago Drug Crimes Lawyer With 20 Years of Experience
Outcomes can vary depending on each circumstance. Although our drug crime lawyers have dealt with drug crime cases for many years we still want to ensure you that we will treat your case individual from others we have worked with. We will take into consideration the factors of your situation and work with the circumstance we were given. The severity of your punishment is determined by the amount that was in possession and if it was excessive for personal use. If you are arrested for the possession of any illegal drug, serious penalties may be faced including county jail or state prison, fines and a misdemeanor or felony conviction.
How much of the drug you possess at the time of arrest, the kind of drug, if you are armed or if you have a criminal record all factor into how severe your punishment could be. Since our lawyers go to every measure to challenge any evidence that may be devastating to our case, we question everything including the probable cause for making the arrest, illegal search and seizure tactics, conspiracy charges and ancillary offenses, felony charges to seek a reduction to misdemeanor charges, and we work with the prosecutor to find a resolution that will not include jail time.
Will You Go to Jail?
Cosley drug crime lawyers have a successful record of solving drug crime cases in a manner in which our client considers acceptable. The Illinois drug laws call for stiff penalties for a conviction, but the judges and courts will take into consideration the circumstances of your case. For example, if this is your first offense, or drug possession charge, there is a possibility that the court may provide special "set-aside" programs to help you avoid jail time and set aside conviction upon successful completion.
Contact a Arlington Heights Drug Charges Defense Lawyer Today
Our goal is to do everything possible to help keep your record clear of a drug offense. We represent clients in Rolling Meadows, Illinois and the surrounding suburban areas with drug crime cases and do our best to prevent negative outcomes to affect their future. We encourage those who have been accused of illegal drug possession and have been accused of any drug crimes to contact a professional lawyer from the Law Offices of Donald J. Cosley today. Release some of your worries by allowing us to help you with your problems and help you make the best-educated decisions for your future. For a free consultation, contact our office today by calling 847-253-3100.