3030 Salt Creek Lane, Suite 120
,
Arlington Heights, IL 60005
Arlington Heights Probation Violation Attorney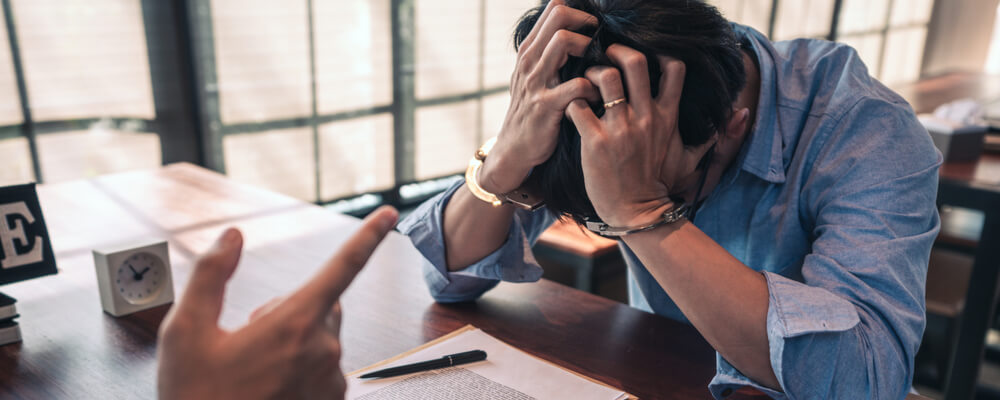 Palatine Criminal Defense Lawyer for Violation of Parole Terms
When a judge sentences someone to probation, it is with the intent to allow that person to continue on the job, meet family obligations and remain out of trouble with the law. The courts place a lot of trust in people on probation and any violation can result in a return to jail to finish the term of the sentence.
If you have violated the terms of your parole and are facing a revocation hearing in Cook County, DuPage County or Lake County, Illinois, call the Law Offices of Donald J. Cosley in Arlington Heights. Attorney Donald Cosley has earned a reputation for excellence and integrity among prosecutors and DA offices throughout the Greater Chicago area. We will work aggressively to find a solution that will keep you from going to jail.
If You Need to Turn Yourself In
Many probation violations are oversights or misunderstandings. Probation officers are often willing to work with us to resolve issues before they become major infractions that can lead to a return to jail. If you have violated the terms of your probation, and are afraid to turn yourself in, contact our office. We will explain your options and can work with your local probation office to help you get the best possible outcome.
Contact an Arlington Heights Violation of Probation Lawyer
From our office in Arlington Heights, the Law Offices of Donald J. Cosley represents clients in Cook County, Lake County, DuPage County, Illinois, and communities throughout the greater metropolitan Chicago area. Contact us to schedule a free consultation with an experienced Arlington Heights probation violation defense lawyer today by calling 847-253-3100.