1855 Rohlwing Road, Suite D
,
Rolling Meadows, IL 60008
Arlington Heights Child Support Lawyer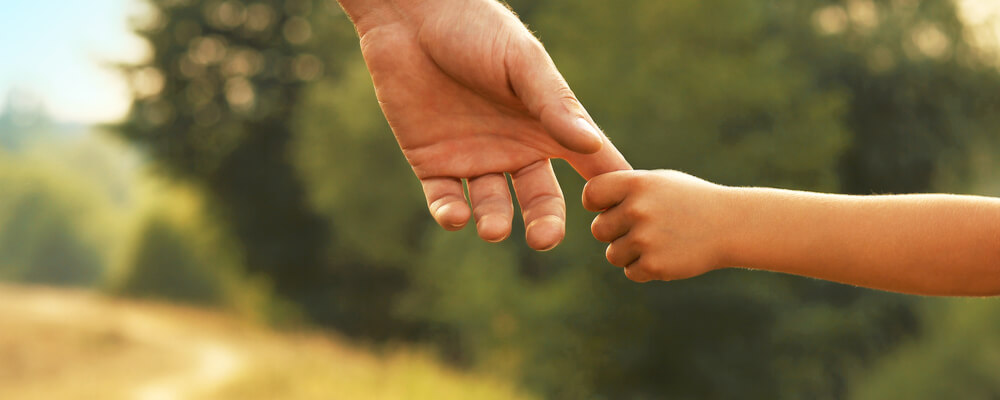 Schaumburg Child Support Attorney for Parent Obligations and Delinquent Payments
Once a child custody agreement has been made between a couple, there is an other important topic that needs have an agreement and that is idea of child support. Even though the couple has been divorced and their relationship is over, both the husband and wife will always have the responsibility of taking care of their children and trying to maintain a strong relationship with them. Allow the Law Offices of Donald J. Cosley and our child support lawyers show you the skills we use and techniques that make us the best lawyers to work with regarding your child support terms and conditions.
We have great knowledge and understanding of child support laws in order to provide better service to our clients. Our lawyers are able to represent both married and unmarried couples and the amount of child support given all depends on the income of the parent and other circumstances have affect too such as employment, education, and location.
Child Support Solutions for Illinois Parents
Child support lawyers at the Law Offices of Donald J. Cosley are available to you any time you need us and will answer any questions you may have about your specific case. We will explain the steps of the child support process and make sure you understand what is happening and the strategies we are using that will benefit you in the end. It can be a complex process depending on the situation of each case but we are confident that we will provide a successful outcome that will satisfy you. When you have an experienced child support lawyer on your side, it becomes easier for you to handle legal complications of child support. Our clients and our lawyers both share one main goal and that is ensuring the well being of the children.
Whether you are going to be making or receiving payments, we will be able to help you with whatever you need. The average amount of child support always depends on the case. Some factors to take into account are the amount of children you have, the income of the parent, or if the child has any special needs or health issues. The case can start to become more difficult when it comes to who gets to claim the child on their taxes, or who has to pay for day care expenses and extra activities and sports and who pays what when it comes to their college contribution.
Contact an Experienced Barrington Child Support Attorney Today
Contact the Law Offices of Donald J. Cosley today to learn more about the process of child support or if you are seeking an experienced child support lawyer about your family situation. We have been helping families in Arlington Heights, Barrington, Palatine, Schaumburg, Rolling Meadows, and the surrounding suburbs for over 20 years. Our lawyers are up to date on the most recent laws regarding child support and will be able to assist you no matter how difficult your situation may be. Contact us or call 847-253-3100 to schedule a free consultation with an experienced Rolling Meadows attorney today.