1855 Rohlwing Road, Suite D
,
Rolling Meadows, IL 60008
Arlington Heights Paternity Lawyer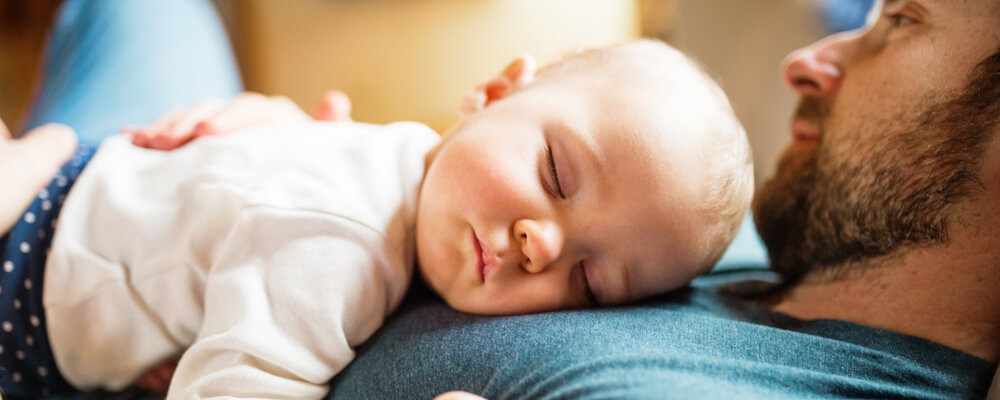 Experienced Palatine Paternity Attorney
Paternity laws can be very complex and can vary from case to case depending on the circumstances. Cosley Law represents both men and women involved in paternity cases whether it is the mother looking to confirm the identity of the father or the father who wishes to prove to the court he is indeed the father of a child in order to gain parental rights in regards to custody. A paternity lawyer will provide professional advice that can make the paternity process easier to go through and easier to understand as far as what needs to happen during the process.
Paternity Lawsuits
Mothers and fathers are both represented by our paternity lawyers at Cosley Law and they are prepared to fight for your rights in a court of law. Our lawyers assist any mother who would like to receive child support from the father. Before this happens, the man she believes is the father will have to submit a DNA testing sample proving he is the father. Fathers who believe that they are the biological fathers will need to prove it through a DNA test as well. Those who are confirmed through this test will have the opportunity to defend their rights to child custody, visitation and support.
Some people wonder if they have to take a paternity test if they don't want to. The answer is that you may legally be obligated to submit a DNA test by the courts in order to prove the paternity of a child. We understand that this can often be a long, drawn out process that could take weeks or months from start to finish. The paternity lawyers at the Law Offices of Donald J. Cosley do their best to help you move your petition through the courts in an efficient and effective manner.
Cases can become especially complicated if there is a stepfather in the picture who would like to adopt the stepchild as his own. There must be consent from the child's biological father in order for this to happen. If the stepfather legally adopts the child, he will also have to pay to support the child. If a couple is unmarried and the father has admitted to being the father, he must too pay child support.
Free Initial Consultation · Se Habla Español · More Than 20 Years of Experience
Every situation is unique and we treat them as a brand new case every time. The strategies and techniques used by our paternity lawyers have proven to be successful because of the research they do to make sure they are up to date on recent laws and rules. Our clients trust us because we are honest and forthright and get the job done in order to meet your goals and needs.
Contact a Barrington Paternity Law Firm Today
From offices in Rolling Meadows, the Law Offices of Donald J. Cosley call handle your paternity cases in Arlington Heights, Schaumburg, Palatine, Barrington, Rolling Meadows, and communities throughout the greater metropolitan Chicago area. Contact us or call 847-253-3100 to schedule a free consultation with an experienced Rolling Meadows attorney today.