1855 Rohlwing Road, Suite D
,
Rolling Meadows, IL 60008
Arlington Heights Violent Crimes Lawyer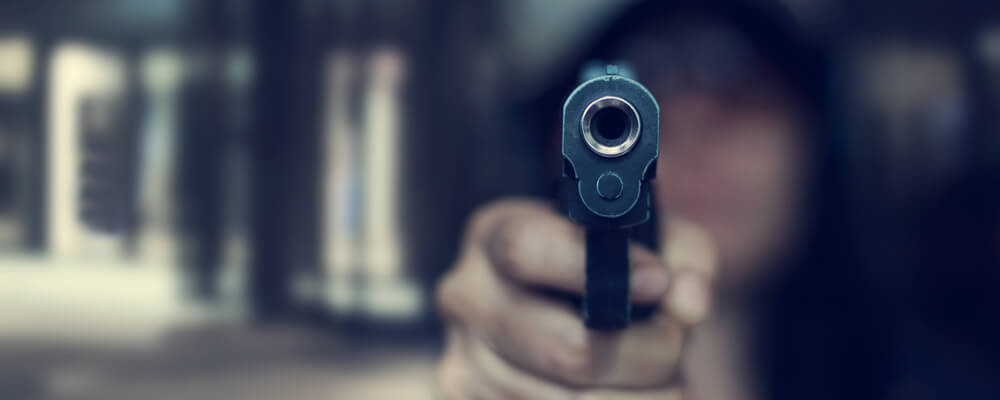 Schaumburg Criminal Defense Lawyer for Sexual Assault, Domestic Battery, and Child Abuse
Being convicted of a violent crime can result in severe penalties, and these crimes are considered to be serious offenses, no matter what state you live in. Individuals who have been accused of crimes including assault, domestic battery, or any degree of manslaughter should immediately contact a professional violent crimes lawyer at the Law Offices of Donald J. Cosley. This is an issue that will only get worse with time, so don't wait any longer, and let us help you solve your issues regarding your violent crime.
Cases involving violent crimes are always fully investigated to ensure all evidence is gathered in order for our lawyers to prove you innocent. We aggressively use successful strategies to find a solution that will help you avoid being convicted of a violent crime. We believe that anyone who has been accused of a violent crime deserves the right to an experienced lawyer who is capable of legal representation. To ensure that you have a solid understanding of what needs to happen in your violent crimes case, we maintain an open communication relationship with you. Any questions regarding your case may be asked at any time, and we will be here to answer any concerns you have. We keep you fully informed about the status of your case and the legal actions that need to be made in order to move forward.
Responsive and Compassionate
This is a very challenging matter for anyone to have to face in their lifetime, and your case can severely affect what the future holds for you, which is why our violent crimes lawyers are understanding and responsive to your needs and concerns. We believe in and will stand up for your rights in a court of law. We have an excellent record of success defending violent crime cases and helping clients avoid being convicted of a crime or facing severe penalties. The Law Offices of Donald J. Cosley violent crime lawyers have helped clients who have been accused of offenses such as assault, vehicular homicide, sexual assault, domestic battery, child abuse, and more.
Seeking help from a knowledgeable violent crimes lawyer is an important decision to make if you are being accused of a violent crime. This is not a situation that you can handle by yourself or a problem that you should attempt to solve on your own. At the Law Offices of Donald J. Cosley, we use a variety of techniques and strategies that we are consistently updating ourselves with in order to negotiate a fair outcome for you.
Contact an Arlington Heights Assault and Battery Lawyer
For over 25 years, the Law Offices of Donald J. Cosley has been helping clients in Rolling Meadows, Illinois and the surrounding suburbs solve issues involving violent crimes. We encourage anyone who is in this situation or knows a friend or family member who is accused of committing a violent crime to get legal help immediately. Having an experienced lawyer by your side to help you make educated decisions involving your future will make the process easier, and our lawyers will try to put your worries at ease. To schedule a free consultation today, contact our office by calling 847-253-3100.