1855 Rohlwing Road, Suite D
,
Rolling Meadows, IL 60008
Arlington Heights Domestic Violence Lawyer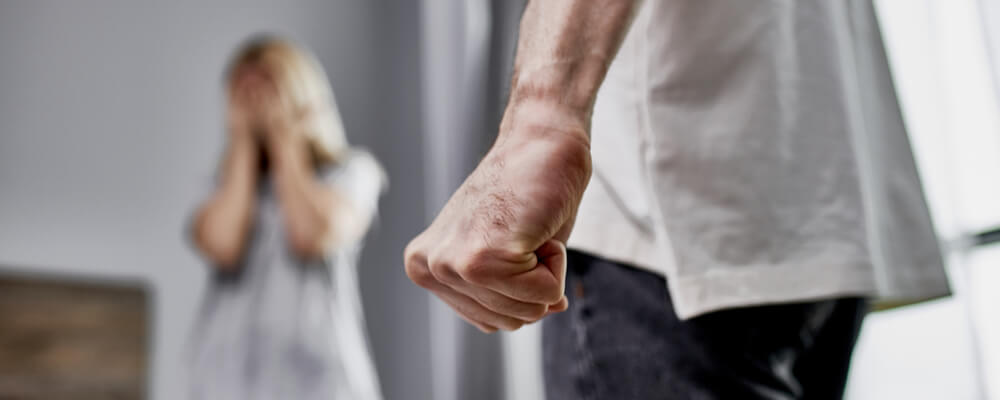 Schaumburg Family Law Attorney For Victims of Domestic Abuse
Domestic violence is often a very real component of marriages and personal relationships going bad. If you are a resident of Cook County, DuPage County or Lake County, Illinois, and find yourself in an abusive relationship, or your child is suffering abuse at the hands of another parent, call the Law Offices of Donald J. Cosley in Rolling Meadows for getting the legal protection you need.
Experience working with the key professionals involved in your case 
Legal professionals know that we have built our success on integrity and hard work. Knowing the key people involved in your case means understanding the process and expectations to reach a desirable outcome.
Free Initial Consultation · Se Habla Español · More Than 20 Years of Experience
With more than 20 years of Illinois family law experience, Donald Cosley has helped a significant number of clients remain safe from physical and emotional assault by helping them obtain agreed or contested orders of protection and no contact orders.
Under Illinois law, there are four primary categories of domestic violence, including:
Physical abuse: Any kind of unwanted contact or behavior intended to inflict pain or injury to a spouse or other person in a relationship may be charged as a degree of misdemeanor or felony domestic battery. This can include sexual abuse, physical force or confinement, and sleep deprivation.
Harassment: Your spouse or person with whom you have shared a relationship may engage in deliberate contact with the intent of causing you emotional distress, including acts such as disturbances at your place of work, repeated telephone calls, stalking, threatening physical force, or improperly hiding your custodial child or threatening to do so.
Intimidation of a dependent: A person may cause or threaten emotional harm to another by frightening, intimidating or assaulting his or her child or family member.
Interfering with personal liberty: This includes depriving you of food or medicine necessary for your health and well-being, intimidating you to prevent you from leaving your residence or engaging in any act in an attempt to coerce you into acting according to their wishes.
No matter where you are in the process of divorce or dissolution of your domestic relationship, you deserve to know that the law is there to protect you from domestic violence. Our firm has experience representing clients in all types of domestic relations issues, including:
Domestic battery
Sexual assault, rape
Child abuse
Harassment
Emotional or mental abuse
Arlington Heights Domestic Violence Attorney
From offices in Rolling Meadows, the Law Offices of Donald J. Cosley represents clients in Barrington, Arlington Heights, Rolling Meadows, Schaumburg and Palatine, and communities throughout the greater metropolitan Chicago area. Contact us or call 847-253-3100 to schedule a free consultation with an experienced Rolling Meadows domestic violence attorney today.