3030 Salt Creek Lane, Suite 120
,
Arlington Heights, IL 60005
Arlington Heights Parentage Attorney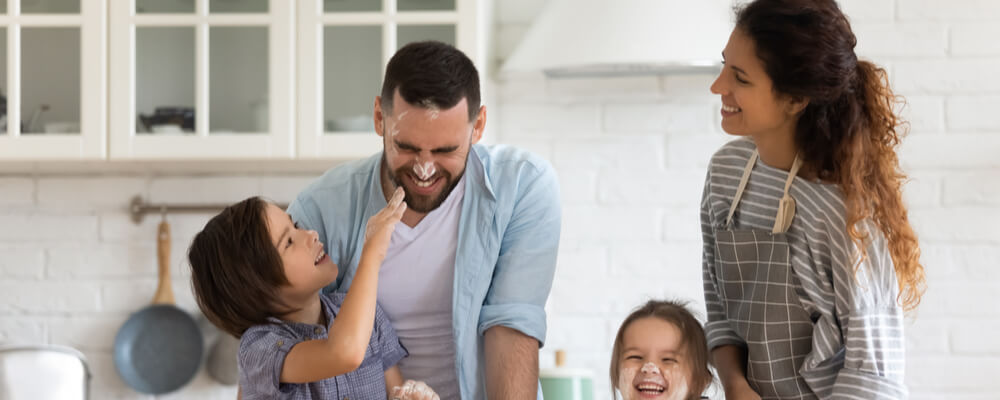 Arlington Heights Parentage Lawyer for Unmarried Parents
According to recent estimates, about two out of every five children born in the United States are born to parents who are not married to one another. Some of these children are born into situations where the parents are living together but are not married. Others are born to single mothers without dependable partners. Whatever the case may be, difficulties can arise quickly when an unmarried couple has a child together. At the Law Offices of Donald J. Cosley, our experienced team is equipped to help unmarried parents navigate the process of establishing parentage and protecting their rights regarding their child.
Establishing Parentage for Your Child in Illinois
When a child is born in Illinois, the mother who gives birth is considered to be the child's legal parent, unless there is a valid surrogacy contract in place. If the mother is married or very recently divorced, her spouse is presumed to be the child's other legal parent, regardless of the spouse's gender. If the mother is not married, however, the law does not make any presumptions regarding the child's other legal parent. In order for the child to have a second legal parent, paternity or parentage will need to be addressed.
A father who is not married to the mother of his child must establish legal paternity if he wishes to have any rights or responsibilities for the child. Paternity can be established in several ways. The simplest and most common way is for both parents to sign a Voluntary Acknowledgement of Paternity. Alternatively, a formal paternity order could be entered by the court or by the Department of Healthcare and Family Services (DHFS). A formal order may be necessary if there is a dispute between the parents over the child's parentage, and DNA testing may be required before the order is issued. The child's mother could also initiate paternity proceedings with the DHFS or the court.
Before paternity is established, the child's mother is granted full responsibility for the child. The father will not have any rights to visitation unless he establishes paternity. Establishing paternity, however, does not instantly give an unmarried father unlimited access to the child. Instead, the father is given the standing and opportunity to petition the court for a share of parental responsibilities and parenting time.
At the Law Offices of Donald J. Cosley, we understand that many unmarried couples are able to negotiate a workable parenting agreement without the need for court intervention. If you are in a situation where paternity has been established but there is no parenting plan yet, our attorneys can help you and the other parent develop a plan that serves your child's best interests while protecting your rights. The resulting plan can then be presented to the court for approval so that it can be entered as a legally enforceable order.
Child Support Concerns
Child support is often a point of contention for unmarried parents. As with parental responsibilities, only a legal parent can be ordered to pay child support. It is not uncommon for a single mother to seek an order of paternity so that the father can be ordered to provide financial support for the child. Under Illinois law, orders for child support are based on the income of both parents, as well as a number of other factors. Whether you are a mother seeking support for your child or a father who is being asked to pay support, our team can help you understand your rights and obligations under the law. We can also assist unmarried parents with the enforcement of support orders.
In addition to basic child support, a parent can also be required to contribute to other necessary expenses for the child. Depending on the situation, the court could order a parent to share the costs of medical care, daycare, education, summer camp, extracurricular activities, and more.
Palatine Family Law Attorney for Parental Responsibilities and Parenting Time
For more information about parentage and other concerns related to being an unmarried parent, contact our office or check out our Parentage FAQ page. Call 847-253-3100 to schedule a free consultation with a member of our team today. The Law Offices of Donald J. Cosley serves clients in Barrington, Rolling Meadows, Arlington Heights, Palatine, Schaumburg, and throughout Northwest Cook County.