1855 Rohlwing Road, Suite D
,
Rolling Meadows, IL 60008
Expungement and Sealing Your Record Lawyer
Arlington Heights Expungement Attorney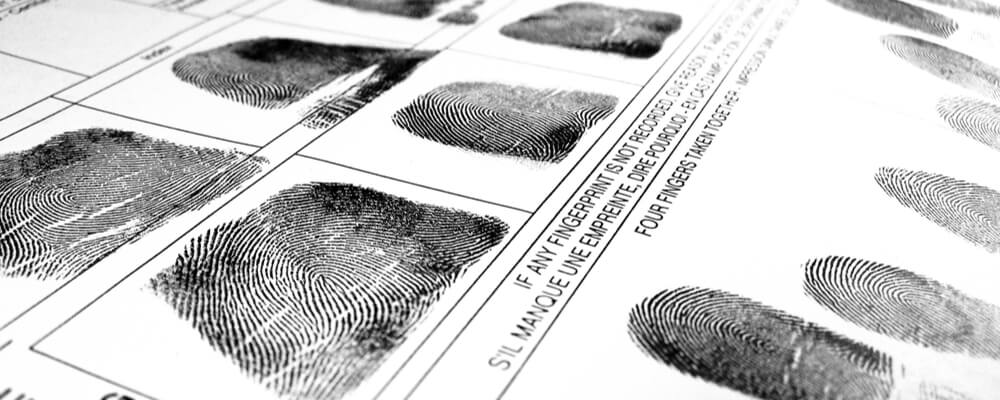 Arlington Heights Criminal Defense Lawyer for Expungement of Misdemeanor and Felony Offenses
In order to qualify for the first step in an expungement process is, first and foremost, to make sure your sentence has been completely fulfilled to its full terms and conditions. To expunge your record means to wipe clean your criminal record from any misdemeanor offense you have been accused of in the past. Our goal is to aggressively fight to clear your record so your name is no longer tainted.
It Was Just a Misdemeanor. Why Bother Clearing Your Record?
We understand that everyone makes mistakes that they wished had never happened or wish they could erase. Whether you were arrested as a young teen because of shoplifting, breaking and entering, drug crime or any other juvenile offense, it is important to clean your record, because it can become very difficult finding a job that doesn't perform a solid background check before they hire you. Although it may not seem like a big deal, especially if you already have a job, the misdemeanor crime that you may have committed years ago will still remain with you and on your record until you decide to pursue the expungement process. It can become difficult to rent an apartment and even go to school.
Expungement and Sealing Your Record Is Your First Step to a New Future
Now is your chance to erase your past by allowing the Law Offices of Donald J. Cosley's expungement lawyers to start the process that will help you move forward with your life. We encourage those who have been haunted by their criminal past to contact our professional lawyers today. We will be able to tell you if you qualify to expunge a misdemeanor offense on your record. We will walk you through the expungement process and make sure you understand what needs to happen in order for your record to be cleared. In order for us to make sure our clients are aware of what is going on with their unique situation, we encourage our clients to call us if there is ever a problem, question, or concern they have regarding their expungement.
We want your expungement case to move as quickly and efficiently as possible through the court system. Those who have been arrested for a crime but were never convicted, or those who were convicted of a juvenile crime or minor felony may have this opportunity available to them. There is, however, a certain period of time that has to pass in order for you to be able to qualify for expungement following a conviction. Our expungement lawyers are experienced, and we perform the necessary duties to clear your record exceptionally well. By maintaining the most recent information in order to help you win your expungement case, we use the proper techniques and strategies that will meet your goals and expectations from us.
Contact Our Barrington Expungement Attorney
For over 25 years, the Law Offices of Donald J. Cosley has been defending criminal cases for clients in Rolling Meadows, Illinois and the surrounding suburbs. We want our clients to know that we are ready to fight for their rights and that their unique situation is treated according to their personal circumstances. Our representatives are honest and trustworthy, and we aggressively fight for your right to an expungement. Contact an expungement lawyer at 847-253-3100 today if you are looking to clear your past and start new for the future.