1855 Rohlwing Road, Suite D
,
Rolling Meadows, IL 60008
Rolling Meadows Criminal Defense Lawyer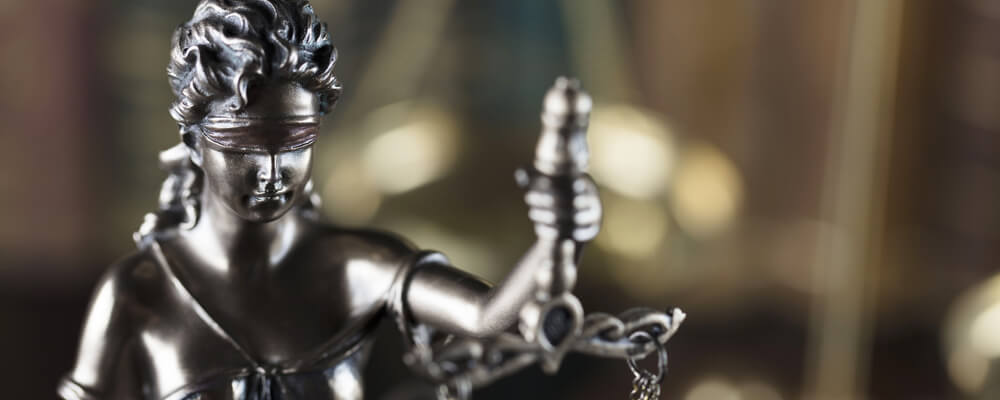 Arlington Heights Criminal Law Attorney for Misdemeanors and Felonies
Find a responsible and professional criminal defense lawyer to defend your case. You have rights and we are ready to fight for them and are devoted to protecting your constitutional rights. At the Law Offices of Donald J. Cosley, we are able to handle any situation no matter how minor or severe the case may be. We have experienced criminal defense lawyers who can help reduce the charges, penalties or even dismiss the charges that are filed against you.
Misdemeanor
There are two types of criminal crimes that you can be accused of committing; a misdemeanor or a felony. Misdemeanors are minor crimes that are less severe as far as penalties, but should still be taken into account and handled in a serious matter. The results of a misdemeanor crime can have serious consequences nonetheless, including the loss of a driver's license, professional licenses or a great amount of fines. Depending on the crime you are accused of committing, all of these outcomes may vary.
Felony
A felony is a crime that is one that is severe in nature that one may have committed and can have serious and harsh penalties depending on the specific crime. Our criminal defense lawyers at the Law Offices of Donald J. Cosley can help you seek a favorable outcome. Felonies can range from punishments differing from one year of jail time to the death penalty all depending on the severity of the crime. Felonies that would result in these punishments include drug crimes, sex crimes, fraud and embezzlement, armed robbery and murder.
For over 20 years, the Law Offices of Donald J. Cosley has been defending clients in the Rolling Meadows, Illinois area with issues regarding criminal misdemeanors and felonies. If you are being accused of a crime that you didn't commit, contact an experienced lawyer at the Law Offices of Donald J. Cosley. It is important that you have assistance from a professional who can guide you in the right direction and walk you through the process. We explain to you how at a level you understand what will be happening to you from start to finish of your case.
Contact a Barrington Felony Criminal Lawyer Today
There is no better time than now to get in touch with a criminal defense lawyer if you are being accused of a misdemeanor or felony. If you are a first time offender, you should consult a professional as soon as possible. A representative from the Law Offices of Donald J. Cosley is waiting to hear from you. Schedule a free consultation today for more information by calling 847-253-3100.