1855 Rohlwing Road, Suite D
,
Rolling Meadows, IL 60008
Arlington Heights Theft Attorney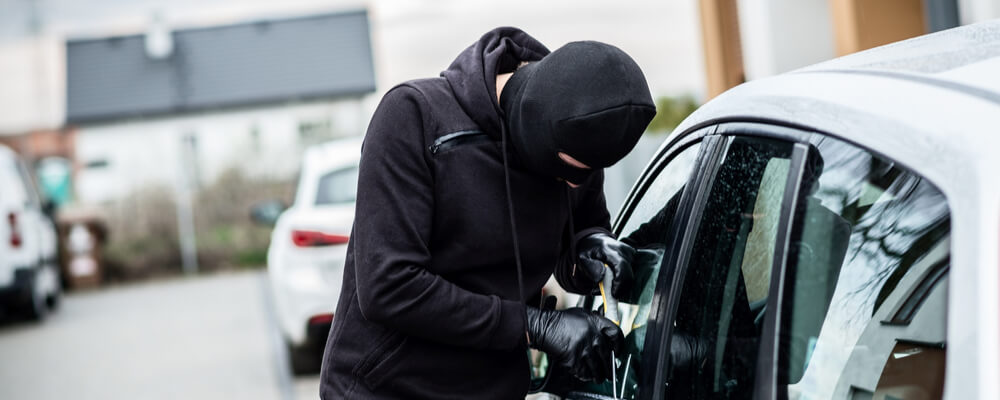 Palatine Criminal Defense Lawyer for Burglary and Shoplifting
The Law Offices of Donald J. Cosley in Rolling Meadows provides experienced legal representation for people charged with misdemeanor and state felony theft and property crimes in Cook County, DuPage County and Lake County, Illinois.
With more than 20 years of experience, attorney Donald Cosley has successfully represented clients in every complexity of theft cases, including:
Theft by fraud and embezzlement
Credit card theft, identity theft, Illinois check fraud
Burglary, breaking and entry
Robbery, armed robbery
Misdemeanor shoplifting, retail theft
Employee pilferage
Auto theft
Possession of stolen property
It Is Always Worth Fighting a Theft Charge
There is no such thing as a minor misdemeanor charge when it comes to theft. Any kind of conviction for a financial or property theft offense means that you will lose the trust of a future employer. Banks and government agencies may also disqualify you from loans and special programs. Don't give the prosecutor the opportunity to make decisions that will have a major impact on your future. It always pays to fight aggressively to avoid a conviction — no matter how minor the charges may seem right now.
Juvenile Theft Crimes
Our firm's theft attorneys represent families of minor-aged individuals facing prosecution for shoplifting, burglary and other types of theft in courts throughout the Greater Chicago metro area. We understand the high stakes involved in keeping your son's or daughter's record free of a conviction.
Contact Our Schaumburg Theft Crimes Defense Lawyer
From offices in Rolling Meadows, the Law Offices of Donald J. Cosley represents clients in Arlington Heights and Palatine, and communities throughout the greater metropolitan Chicago area. Contact us to schedule a free consultation with an experienced Rolling Meadows retail theft Illinois defense attorney today by calling 847-253-3100.