1855 Rohlwing Road, Suite D
,
Rolling Meadows, IL 60008
State Fraud and White Collar Crimes
Arlington Heights White Collar Crimes Lawyer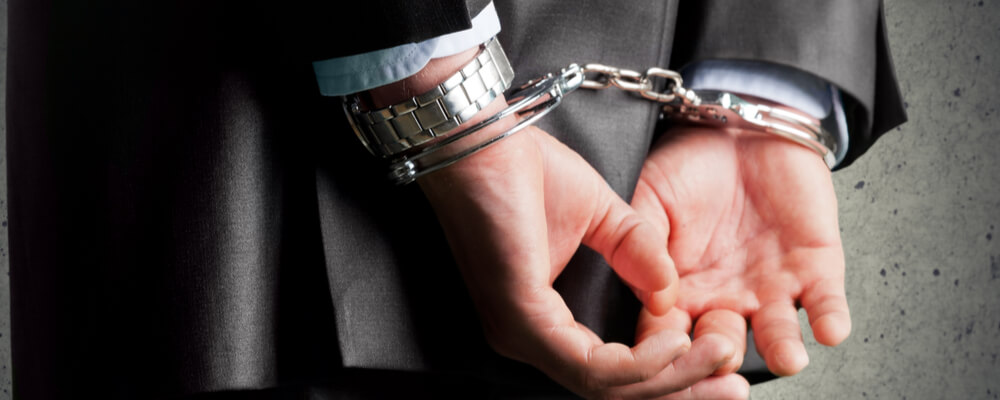 Barrington Fraud Crime Defense Lawyer for Embezzlement and Conspiracy Charges
When Illinois police arrest someone for a felony state fraud or white collar crime, it is usually after weeks or months of prior investigation. The prosecutor has the advantage of collecting evidence while you may not even be aware you are under investigation.
Experienced Greater Chicago Area State Fraud and White Collar Crimes Attorney
If you have been charged with a fraud or white collar crime offense in Cook County, DuPage County or Lake County, Illinois, turn to the Law Offices of Donald J. Cosley in Rolling Meadows for aggressive, effective legal defense. Attorney Donald Cosley has more than 20 years of experience challenging prosecutors in complex cases involving financial fraud, tax fraud, embezzlement and conspiracy charges.
Experience and integrity working on your side
Prosecutors and judges know that we have built our success on integrity and hard work. Knowing the key people involved in your case means understanding the process and expectations to reach the best possible result.
We will pursue every strategy to protect your rights and will seek an alternative to a felony conviction on your record. Cases involving financial fraud are often complex and involve in-depth investigation. Remember, the prosecutor has the burden of proof to show criminal actions, as well as criminal intent. We challenge everything and have a successful record of helping people avoid a conviction that will result in prison.
Tax fraud
Mail and wire fraud
Welfare fraud
Medicare and Medicaid fraud
Embezzlement
Conspiracy charges
Financial fraud related to drug offenses
Medicare and Medicaid Billing Fraud
Doctors and clinic operators are often charged with fraud because of common mistakes made by their staff or subcontractors responsible for billing Medicaid and Medicare programs. If you are in the medical profession facing billing fraud, talk to us about your circumstances.
Contact our Palatine White Collar Crime Defense Lawyer
From offices in Rolling Meadows, the Law Offices of Donald J. Cosley represents clients in Arlington Heights and Palatine, and communities throughout the greater metropolitan Chicago area. Contact us at 847-253-3100 to schedule a free consultation with an experienced Rolling Meadows state fraud and white collar crimes attorney today.