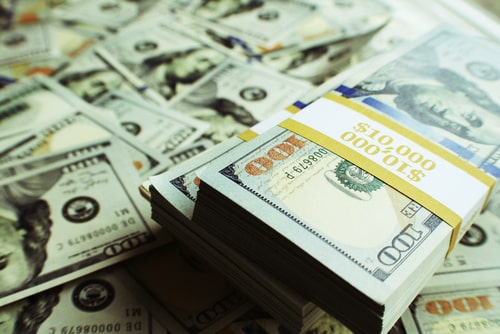 Any divorce can become very complicated very quickly. Even when the spouses share very little marital property, there can be substantial conflict that makes the divorce hard to resolve. When the spouses share substantial marital assets, it can be reasonably assumed that the divorce will be a bit more complicated than most. Neither spouse is likely willing to be left with what they feel is less than their fair share of the marital property. This can produce a lot of conflict. The court may need to make these decisions in cases where the parties are unable to agree. Under Illinois law, all marital property is to be divided in an equitable manner. This largely means that after considering all the relevant factors, the court can largely divide assets in any way it deems fair. It is especially important that individuals in high net-worth marriages be represented by an experienced Illinois divorce lawyer. Unrepresented parties are frequently taken advantage of.
Dividing Ownership Interest in a Business
If one spouse has ownership interest in a corporation, that interest will likely need to be divided. Even if the interest is held in the name of only one spouse, the court is likely to consider it as part of the marital estate. The same may be true even if one spouse's business is a licensed professional practice that the other spouse is not involved with. Creating a fair division can take time and effort. You may need a skilled business valuation or other professional assistance.
Splitting Investments
Your investments will need to be divided, regardless of what form they are in. Some types of investments are easier to divide than others. Assets that are fluid in value may pose a unique challenge, as no one can predict how the value of stocks, for example, might change after division.
...