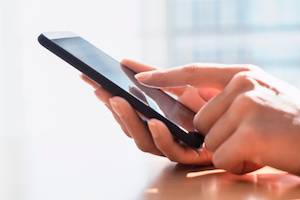 It seems like the world has changed dramatically in the last few years. In many ways it has. Parents who get divorced have an entire new set of obstacles and challenges to face as co-parents.
If you are getting divorced and you share children with your soon-to-be-ex, you will need to make a parenting plan that describes your parenting time schedule and the allocation of parental responsibilities. When you complete your parenting plan, make sure to consider modern issues such as:
Technology and Screen Time
Many parents worry about their children spending too much time on their cell phone, computer, or tablet. Make sure to discuss whether you and the other parent will institute rules about how and when your children use technology. Consider questions like:
...