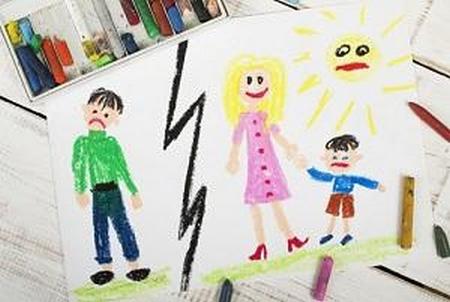 Crimes where children are the victims carry stiff penalties and are among the type priorities of federal, state, and local law enforcement. The crimes of kidnapping and parenting time interference often overlap, but they also have some important differences.
What is Parenting Time Interference?
While most parenting time disputes are handled within the family court system, sometimes actions cross the line from civil issues to criminal issues. The crime of custodial interference is known as Unlawful Visitation or Parenting Time Interference.
...