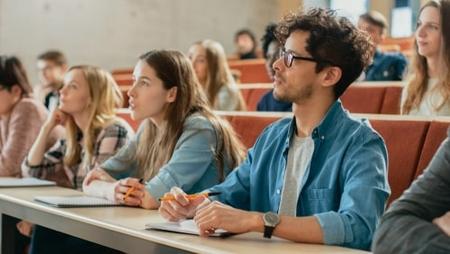 It is no secret that college is an enormous expense, sometimes reaching well into the six-figure range. Gone are the days when a student could work through summer and afford college in the fall. The rising cost of college leaves many parents wondering: How will we pay for it? Divorced couples have the additional challenge of figuring out which parent will pay for what part of their child's college expenses, and often must plan far into the future in order to address these issues.
College Expenses in a Divorce Settlement
Many divorce settlements contain provisions stipulating who will pay for the costs of college. Parents must consider and discuss their current and future income, other financial resources (such as contributions from grandparents), and any resources the child is likely to get from grants, loans, or education savings accounts. When these issues are not specified in a divorce order, and parents cannot come to a resolution on their own, the issue may be resolved in an Illinois court.
Court-Ordered Payments for College Expenses
There are only a few states in which judges can require divorced parents to pay for a child's post-high school educational expenses without agreement between the parents, and Illinois is one of these states. This means that courts can determine the cost each parent is responsible for, even if parents would prefer something different. Parents who believe children should pay for their own education, or who do not consider college a high priority, may be dismayed to find that judges can order parents to pay for their children's college expenses.
...