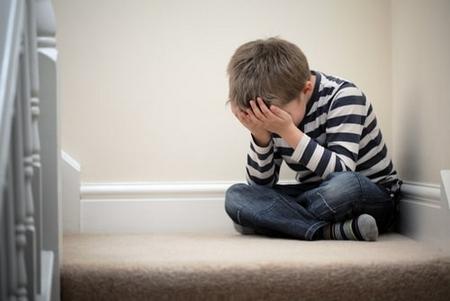 Child abuse and other forms of domestic violence are real and serious threats that affect millions of Americans every year. Sadly, in Illinois alone, it is estimated that thousands of children are neglected or abused each year.
Unfortunately, some parents use the seriousness of abuse charges to attempt to revoke parental responsibilities from a child's other parent. This may stem from misunderstandings based on different disciplinary approaches, knowing exaggerations, or outright lies. Whatever the reason behind the accusation, you need to know your rights and what you can do to protect yourself and your relationship with your child.
Is DCFS Involved?
If you have been accused of child abuse, you may be contacted by the Illinois Department of Children and Family Services (DCFS). DCFS must take every allegation of abuse seriously; therefore, even if the accusations against you are untrue, you may have to deal with a formal investigation.
...