3030 Salt Creek Lane, Suite 120
,
Arlington Heights, IL 60005
Arlington Heights Child Custody Lawyer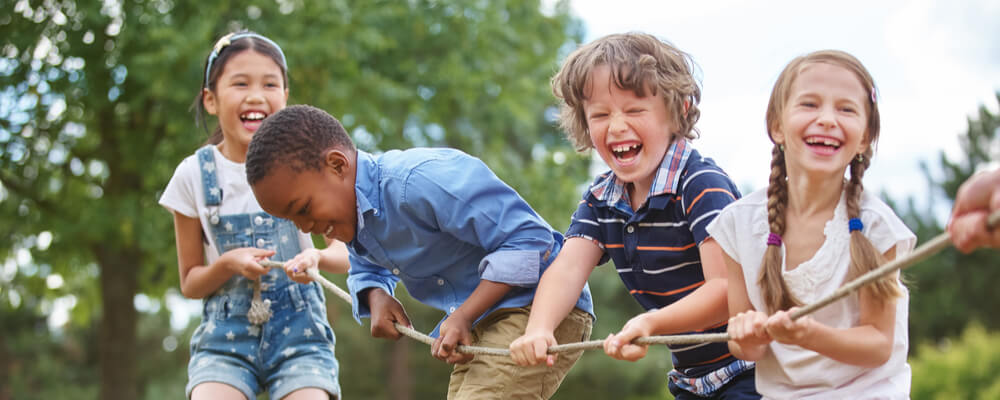 Palatine Allocation of Parental Responsibilities Attorney
At Law Offices of Donald J. Cosley, we believe that the well being of every child must come first. We have over 20 years of experience working with families of all different kinds and have an endless amount of knowledge when it comes to visitation rights and child custody law. It becomes a difficult process when both parties cannot agree on a fair custody arrangement and each parent will have to petition the court for custody. The child custody lawyers at Cosley Law will be able to handle all of the legal complications of your child custody dispute.
Each of our child custody lawyers handle each case personally and treat your case as an individual case. We are prepared to fight for our clients' rights and the rights of their children in court. Parents' need to make an informed decision regarding the best interest of their children and we are here to help you make that decision. We understand that this can be a sensitive subject matter and is important to our clients, which is why we use the best techniques and strategies to produce successful results in the courtroom. Our communication through the child custody process will be open and we explain to you what is happening at a level you understand.
Every child custody case varies and the outcome of it depends on each situation. There are two types of child custody: joint custody and sole custody. Joint custody is when the judge will allow equal custody rights for both parents and sole custody is when the court grants custody to one parent only and that will be the primary caregiver to that child. In general we find that a majority of parents opt for joint custody and occasionally we see that sole custody is rewarded.
There is also physical and legal custody. Physical custody is when the parent has to physically take care of the child whereas legal custody the parent is allowed to have decision-making rights about the child's education, religion, and overall health.
Law Offices of Donald J. Cosley represent all clients in Rolling Meadows, Illinois and the surrounding suburbs with professional and experienced child custody lawyers. Some of our child custody practices include but are not limited to parenting and visitation agreements, support enforcement, and more.
Contact a Schaumburg Child Custody Attorney Today
The Law Offices of Donald J. Cosley represents clients in Rolling Meadows, Schaumburg, Barrington, Palatine, Arlington Heights, and throughout northwest Cook County. Contact us or call our Arlington Heights office at 847-253-3100 to schedule a free consultation with an child custody attorney today.