1855 Rohlwing Road, Suite D
,
Rolling Meadows, IL 60008
Arlington Heights Stalking Defense Attorney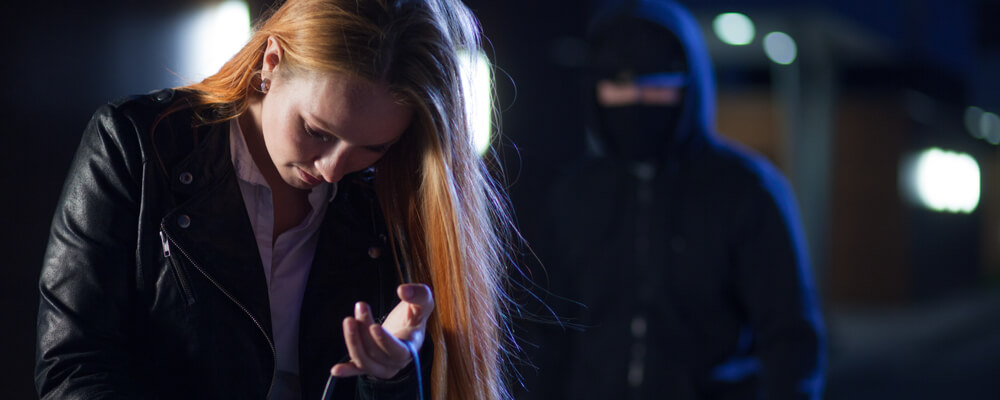 Schaumburg Criminal Defense Attorney for Stalking Cases
The term stalking has numerous definitions, but generally, the term refers to repeated behaviors or actions that one person makes toward another individual which are bothersome, harassing and instill fear. There are many different types of crimes which are considered stalking, and depending upon the particulars of the crime for which the accused has been charged, he or she may be facing a misdemeanor or felony.
If you are facing charges of stalking or any type of offense involving domestic violence in Arlington Heights, Schaumburg, Palatine or the surrounding areas, schedule a free consultation with attorney Donald Cosley of the Law Offices of Donald J. Cosley in Rolling Meadows as soon as possible.
Stalking Charges in Illinois
There are two primary criminal offenses associated with stalking, including:
Stalking — A person commits the offense of stalking when he or she follows, places under surveillance or contacts another person at or about a place or places without the consent of the other person for the purpose of harassing and intimidating the other person.
Aggravated Stalking — When a person commits stalking as defined above, in violation of a restraining order, protective order, probation or parole, good behavior bond or permanent injunction, this is the offense of aggravated stalking.
These crimes may carry significant penalties, including prison time and monetary fines. A felony conviction may also limit your right to vote and own firearms, and have a damaging impact on a criminal record and reputation.
Experienced Palatine Harassment Charges Attorney
We serve clients in Rolling Meadows, Palatine, Arlington Heights, Barrington, Schaumburg and throughout the greater metropolitan Chicago area. Contact us or call us today at 847-253-3100 to schedule a free consultation with an experienced Rolling Meadows stalking defense attorney.