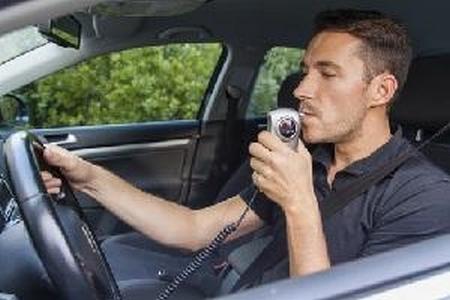 Being charged with the crime of driving under the influence (DUI) can have devastating effects on a person's life. Fortunately, there is a program available for first-time DUI offenders in Illinois that can help them get back on the road, even if their driving privileges have been suspended.
A monitoring device driving permit (MDDP) allows drivers to drive after they install a breath alcohol ignition interlock device (BAIID) on their vehicle. In order to participate in the monitoring device driving permit program, you must meet the MDDP eligibility requirements. To qualify, a driver must:
Be a legal adult (18-years-old or older);
Be a first-time offender;
Have a valid driver's license;
Have not had any previous statutory summary suspensions;
Have not been previously convicted of DUI or assigned court supervision for a DUI in Illinois and
Have not been convicted of a DUI in another state within five years.
You will not qualify for an MDDP if a person was seriously injured or killed as a result of the DUI or if you have previously been convicted of reckless homicide or aggravated DUI that resulted in a death. If you currently have a commercial driver's license, you will probably not be allowed to operate a commercial vehicle immediately after the DUI, but you may be eligible for an MDDP for driving a non-commercial vehicle. If you are convicted of a crime during the suspension period after a DUI, you may have your MDPP revoked. If this occurs, you must re-apply and get approved for a Restricted Drivers Permit (RDP) in order to resume driving legally.
...