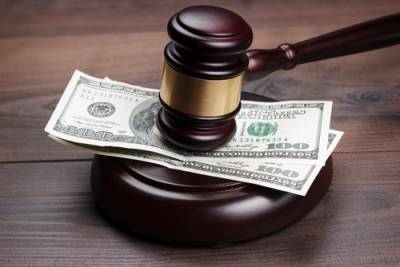 In the wake of a divorce, spousal support payments, also known as spousal maintenance or alimony, can help both spouses maintain a lifestyle that is similar to the one that they were accustomed to as a married couple. The payments are common when one spouse makes a larger income, has greater earning potential, or has more assets than the other. However, spousal support payments can last for years after the divorce, with their length depending on the length of the marriage.
In the years after a divorce, circumstances can change for both spouses and the initial order may need to be revisited. There are various grounds upon which a spouse can petition the court to grant a modification. The Law Offices of Donald J. Cosley has experience representing spouses on both sides of the support issue and can make sure that you are receiving or paying your fair share after a change in the life of you or your ex-spouse.
What Changes Qualify for a Modification?
Both the spouse who is paying and the spouse who is receiving spousal support can request a modification. The modification request can be made in response to a change in your circumstances, or in the circumstances of the other spouse, which could impact the payments. Some examples of qualifying changes include:
...