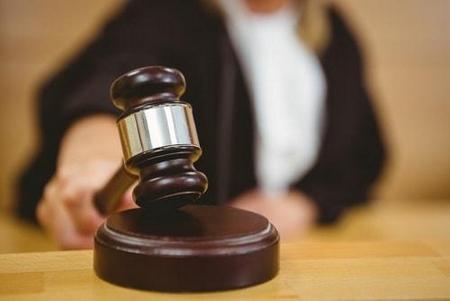 The state of Illinois takes the safety of its citizens seriously. The Illinois Domestic Violence Act allows a person who been abused or is in danger of being abused by a family member or romantic partner to request an order of protection against the abuser. There are several steps in the process of obtaining such an order and three different types of orders. If you have been the victim of domestic abuse, it is important to understand your options.
Emergency Order of Protection
The first type of protective order is called an emergency order of protection, or EOP. An EOP can be issued by a circuit court judge in the county in which the alleged abuser or victim lives or the county in which the abuse took place. The victim must petition the court for an emergency order of protection and provide testimony regarding the abuse. If the court determines that there is a credible threat to the safety of the victim, it may issue an emergency order of protection with prior notification to the alleged abuser. The court will also set a date for a hearing regarding a more permanent solution. The emergency order can remain in effect until that hearing or for up to a maximum of 21 days.
Plenary Order of Protection
A plenary order of protection is the most permanent type of protective order available in Illinois. It can be set to remain in effect for up to two years, and it can be renewed as many times as necessary. A plenary order of protection can only be issued after a hearing where both parties have the opportunity to present their cases. Each side may file motions, make arguments, and present evidence. A renewal hearing must be held before an existing plenary order can be extended for another two years.
...