1855 Rohlwing Road, Suite D
,
Rolling Meadows, IL 60008
When You Are the Subject of an Order of Protection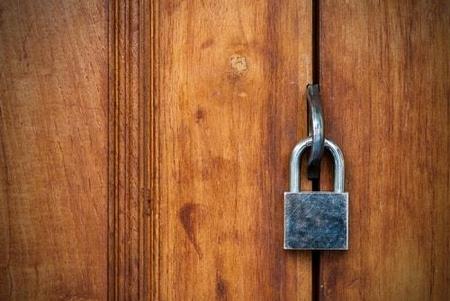 There is absolutely no question that domestic abuse and intimate partner violence are real problems in thousands of American households, including many right here in Northern Illinois. While many people are forced to suffer the effects of such abuse, sometimes allegations are exaggerated or even completely fabricated. Domestic violence, however, is such a sensitive and dangerous issue that claims of innocence by an alleged abuser are taken much less seriously than the allegations themselves. It is not unheard of for an order of protection to be issued based on false pretenses or misunderstandings, leaving the accused in very unfair position.
Comply With the Order
Under Illinois law, an emergency order of protection can be granted based on the testimony and evidence presented by a single party. The alleged abuser is not required to appear or provide his or her side of the story. When a victim is actually in danger, this process allows the person to obtain protection from an imminent threat quickly. When the allegations are overblown or totally made up, on the other hand, the process puts the accused at a serious disadvantage.
If an emergency order of protection has been issued against you, it is critical that you comply with every one of the order's provisions, even if you think they are unjust. The order may prevent you from seeing your children or entering your own home, but the stakes are simply too high to take risks. Violating an order of protection is a very serious matter. Even if you did nothing wrong in the first place, failure to comply with the order could damage your case going forward and may result in criminal charges against you.
Present Your Side
An emergency order of protection can remain in effect for up to 21 days or until a hearing can take place. At that hearing, both sides have the opportunity to speak and present evidence. This will be your chance to challenge the order and the allegations being made against you. You and your attorney will be given access to the testimony on which the emergency order was based so that you can specifically address every claim that was made. With the help of your attorney, you can also obtain character testimony from other individuals who can speak to your behavior and your credibility, along with that of your accuser.
When you are the subject of an order of protection, you will undoubtedly face many challenges, but you do not need to face them alone. Contact an experienced Arlington Heights domestic violence attorney to get the help you need today. Call 847-253-3100 and schedule a free consultation at our firm today.
Sources:
https://www.illinoislegalaid.org/legal-information/what-do-if-order-protection-was-filed-against-you
http://www.ilga.gov/legislation/ilcs/ilcs4.asp?ActID=2100&ChapterID=59&SeqStart=500000&SeqEnd=4200000