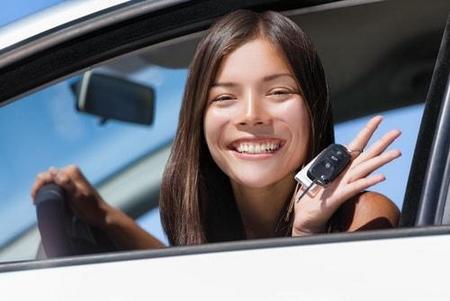 Most people can remember the feeling of independence that came with getting their driver's license for the first time. On the other hand, most can also remember the nearly overwhelming fear that took over the first time they were pulled over by the police. Being stopped for a suspected traffic violation is intimidating for many drivers, including those who have been driving for decades. Younger drivers, however, often experience even more stress when they are pulled over, leading to confusing and potentially dangerous situations. Fortunately, lawmakers in Illinois have taken steps to prepare young drivers on how to handle being stopped by the police.
Helping New Drivers Learn the Rules of the Road
Approximately two years ago, Illinois Governor Bruce Rauner signed a bipartisan measure requiring all driver's education classes in the state to include a section on how to behave during a traffic stop. The bill's timing coincided with a number of horrific, headline-making examples of traffic stops that escalated and spiraled out of control—some of them resulting in tragedy. The new law went into effect in 2017 and has affected driver's education classes at public schools, private schools, and private training programs.
In many such classes, instructors ask a police officer to come in and talk to the students about traffic stops. The idea is to give drivers insight into concerns that the officer will have during the stop—something many young drivers may never have considered on their own. With a new perspective, new drivers will be better prepared if and when that first stop happens.
...