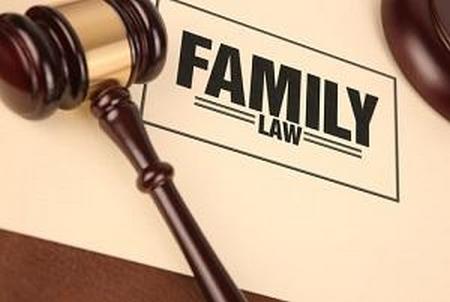 Most of us have heard stories about parents who for one reason or another—and often many reasons combined—were the subject of an investigation by child protective agencies. It is possible, as you are most likely aware, for such investigations to result in the termination of parental rights if the situation is found to present serious danger to the children. Agencies like the Illinois Department of Children and Family Services (DCFS) are tasked with keeping children safe even if it means separating them from their parents in some cases.
While protecting children is certainly an admirable and necessary goal, is it possible for agencies and family courts to go too far? A recent decision by a family court judge in New York has raised that exact question.
Limits on Future Pregnancy
...