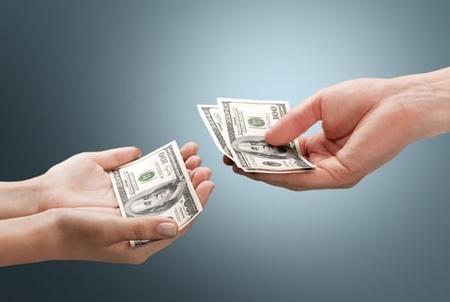 As you prepare for the financial impact of your divorce, you may be concerned about a possible order to pay spousal support that could put stress on your budget. Though spousal maintenance or alimony is a part of some Illinois divorces, it may not be as burdensome as you expect, especially if you work with an experienced divorce lawyer who can help you protect your financial interests.
Will Spousal Maintenance Be Included In My Illinois Divorce Order?
It is first important to note that your divorce may not include a spousal support order at all. In Illinois, maintenance is typically only awarded in cases of need, such as when there is a significant imbalance between the assets, income, and earning potential of you and your spouse that cannot be addressed equitably through the division of property alone. If your income is relatively low, or if your spouse has sufficient income to support himself or herself, chances are that you will not be ordered to pay spousal support, and you may even be able to receive it.
Duration of Spousal Support Obligations in Illinois
In most cases, you will not be ordered to pay spousal support for the rest of your life. Rather, the duration of payments will usually depend on the length of your marriage. For example, if you were married for less than five years, you would only be obligated to make maintenance payments for 20 percent of the time you were married. Only in the case of a marriage of 20 years or more would you potentially be making payments for the entire length of your marriage or indefinitely.
...