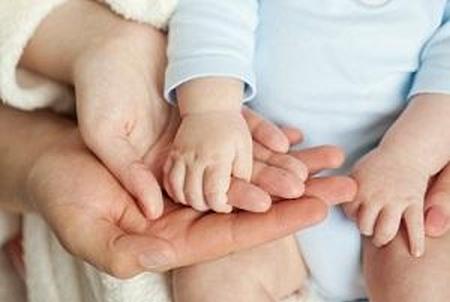 If you are getting a divorce or have decided for certain to end your marriage, you may have apprehensions about how you and your spouse will raise your children. If you want to share parental responsibilities and parenting time, formerly called custody and visitation, you will need to find a way to co-parent that meets your child's needs. Of course, cooperating with an ex-spouse can be extremely difficult. No co-parenting arrangement is perfect, but there are some things you can to do help make your co-parenting relationship with your ex as amicable and effective as possible. Read on to learn some of the top co-parenting tips from child development and mental health experts.
Do Not Disrespect Your Ex in Front of Your Children
It can be nearly impossible to keep quiet about frustrations involving an ex-spouse. If your marriage ended because of infidelity, deceit, or another hurtful behavior, you may be understandably furious at your ex-spouse. However, bad-mouthing your ex in front of your children will only make the situation worse. Children who hear parents talking negatively about each other may feel like they have to choose sides. Furthermore, when a parent talks badly about the other parent to the point that it encourages a child to turn against the other parent, it can be considered "parental alienation." In extreme cases, parental alienation can lead to the loss of your parental rights.
...