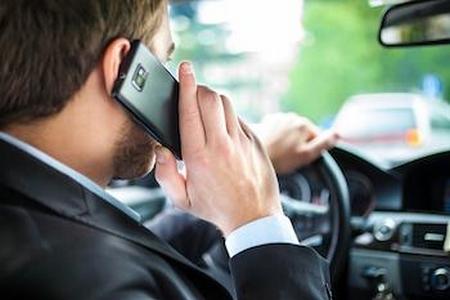 Most Americans are old enough to remember a time when the fastest way to reach someone was to call them on the telephone at their home or work. If that person was out or on another call, the caller would likely need to try again later. Obviously, the innovation of cellular technology has changed the social mindset on communication completely. Today, virtually anyone can be reached in a matter of seconds, either by phone or text message. However, such convenience has brought with it a new level of danger, especially for those who use mobile technology behind the wheel, leading many states, including Illinois, to place limits on cell phone use while driving.
Cell Phone Restrictions
In 2014, restrictions on the use of cell phones went into effect for Illinois drivers, at the time making Illinois the 12th state to prohibit the use of hand-held phones. According to the law, the hand-held use of a cell phone for voice conversations is prohibited for all drivers throughout the state, with possible exceptions for emergencies. The proper use of GPS devices and other uses of cell phones, including as a music player, are permitted.
...