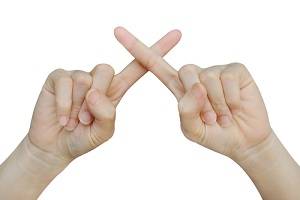 Illinois courts presume that it is best for a child to spend time with both of his or her parents. In an ideal world, this would always be the case. Unfortunately, not every parent is capable of providing the love and care that a child needs. If there are concerns about a child's safety or wellbeing with a parent, the court will restrict parenting time. However, parenting time restrictions are usually the last resort. For a parent's parenting time to be restricted, there must be substantial evidence of serious wrongdoing or safety concerns with the parent.
Reasons for Parenting Time May Be Restricted
Typically, the court does not put any limits on how and when a parent may spend time with their child. However, the court always prioritizes the child's best interest in a divorce or child custody dispute. In some cases, unrestricted parenting time is not in the child's best interest.
The court may impose a parenting time restriction because:
...