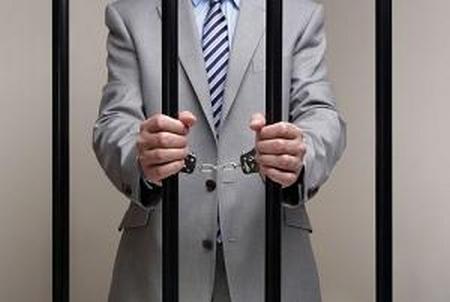 White-collar crime is a term that refers to many different offenses. It is not an official legal category of crime. The term is most often used to refer to non-violent property or financial crimes. There is often a component of fraud or fiscal impropriety to white-collar crimes.
Types of White-Collar Crimes
Because the law does not distinguish between white-collar crimes and other types of crimes, it is not possible to provide a comprehensive list of everything that may be considered a white-collar crime. Additionally, there are both Illinois state crimes and federal crimes that are often considered to be white-collar offenses.
...