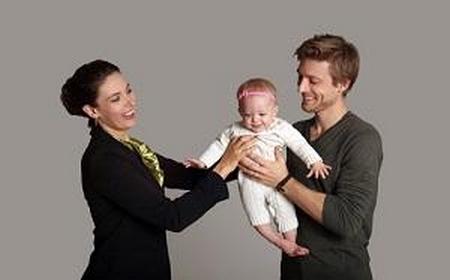 While fathers have always played an important role in the upbringing and development of children, they have not always been treated as such by the courts. This was often due to the assignment of traditional gender roles. Further, it was originally thought that the mother was more critical in the child's early years. Yet, as time passed, fathers began to gain some important recognition in the lives of their children. The composition of families also started to change. Now there are fathers who stay home with their children and mothers who work outside of the home. Does this necessarily affect the allocation of parental responsibilities or assignment of parenting time in divorce though? It is possible but not guaranteed.
How Child-Related Matters Are Determined
In Illinois, divorcing parents are permitted to negotiate an agreement regarding the allocation of parental responsibilities and parenting time details of their case. Generally, this offers numerous benefits for families, including the freedom to create a parenting plan that is more tailored to their family's specific needs. For example, if the couple feels the child and family would benefit most from the father receiving a greater allocation of parental responsibilities and parenting time because he works from home, they could create and agree upon a parenting plan that reflects this decision.
...