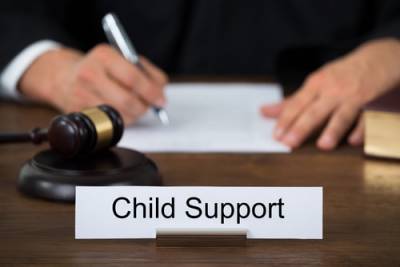 Raising a child is expensive. Between childcare, housing, food, extracurricular activities, and educational costs, many parents struggle to make ends meet while still providing the life their child deserves. In Illinois, children have the right to receive financial assistance from both parents even if the parents are divorced or never married. Illinois child support orders are usually based on a mathematical formula that considers both parents' net incomes. This ensures that the child support payments are reasonably affordable while still providing the child with what he or she needs. However, sometimes circumstances change, and the child support order is no longer appropriate. In this case, a parent may want to get a child support modification.
Changing a Child Support Order Due to a Change in Circumstances
When the court enters a child support order, the parents are expected to follow the order. Child support modifications are only granted in certain situations. It is also important to note that parents cannot modify child support on their own even if they agree to the change. Only the court can modify child support orders.
Per Illinois law, there are three main ways reasons that a court may modify a child support order:
...