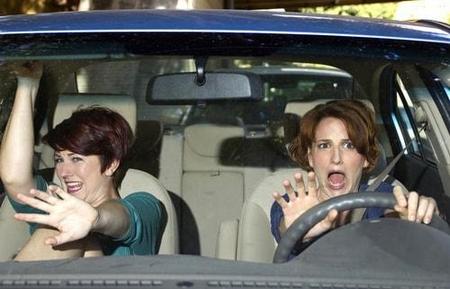 Most drivers have been guilty of bending the rules of the road at least a time or two. Perhaps they were running late for an important meeting, so they drove a few miles above the speed limit or only came to a rolling stop at a stop sign. Usually, minor traffic violations do not result in significant negative consequences for the driver and only bring a ticket and moderate fine. However, there are some traffic violations which can be quite serious and could even result in a felony charge or jail time. Reckless driving is one of these violations.
How is Reckless Driving Defined in Illinois?
When one hears the term "reckless driving," they may think of the type of outrageous stunts performed on movies like The Fast and The Furious. In reality, reckless driving can include any driving action which endangers the lives of other drivers or pedestrians. The Illinois criminal code defines reckless as when a motorist drives "any vehicle with a willful or wanton disregard for the safety of persons or property; or knowingly drives a vehicle and uses an incline in a roadway…to cause the vehicle to become airborne." The second half of the definition does not contain much ambiguity. If a person tries to use a ramp or other means to make their car lose contact with the ground, he or she could be charged with reckless driving. The first half of the definition is more subjective.
...