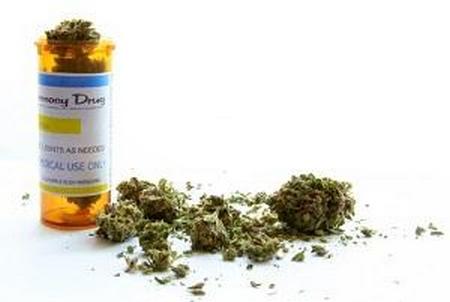 After almost two years of bureaucratic delays, the wait for medical marijuana in Illinois may be coming to an end. According to regulatory officials, the first legal crop has been harvested, processed, and is ready to be tested. Growers and industry leaders expect that the state's legal outlets for marijuana distribution, known as dispensaries, are expected to open their doors in the next two weeks, and qualified patients are optimistic that it will finally be happening.
Smaller-Scale Operation
When the medical marijuana pilot program gets off the ground, it will do so on a scale well below that of original estimates. So far, only six dispensaries have been granted license to begin operating in the state, far below the 60 companies which sought approval. The number of qualifying patients, as well, is much lower than initially anticipated. With expectations of around 100,000 registered medical marijuana patients, the actual number is currently at about 3,300. Efforts to expand the list of qualifying conditions have been blocked by Illinois Governor Bruce Rauner, who has expressed reluctance to make any changes to the program before it actually gets started.
...