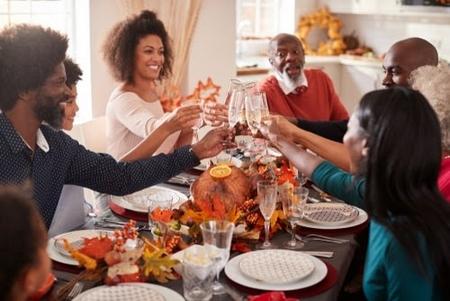 The holiday season can be one of the hardest times for divorced parents and their children, especially if this will be the first year that you are not celebrating all together as a family. It is only natural that you would experience some sadness and longing for the way things were in years past, but if you work to prepare yourself, both mentally and logistically, you can make things easier and find a way to make the most of your quality time with your children and extended family.
Mentally Preparing for the Holidays
Making sure you are mentally ready can make the holidays more enjoyable for both you and your children. Some suggestions to consider include:
Continue some traditions, and make new ones. A divorce does not have to mean the end of all of your holiday traditions. Making an effort to continue traditions can provide you and your children with stability, and you might even think of some new traditions that can help you look forward to this new chapter of your lives.

...