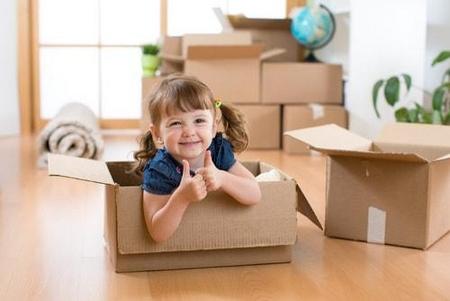 If you are a divorced, separated, or unmarried parent, you probably realize how important it is for your child to maintain a healthy relationship with his or her other parent. There are exceptions, of course, including situations in which the other parent is completely absent, negligent, or, worst of all, abusive. Following your divorce or breakup, you and the other parent most likely managed to come to an agreement regarding your child, granting each of you certain rights and responsibilities. What happens, though, when you decide that you want to move out of the area with your child? Do you have the right to do so? Is it possible to move too far away?
As with most considerations regarding child custody, or the allocation of parental responsibilities as it is now called in Illinois, there are no definitive answers to these questions. Instead, the law provides that parents are expected to act in their child's best interests, and when there is a dispute regarding what is best for the child, the court may intervene.
Distance Considerations
When you are looking to move to a new town or out of Illinois altogether with your child, the law places basic limitations on such a move if you share parental responsibilities. The Illinois Marriage and Dissolution of Marriage Act specifies that you will need the consent of the other parent or the court for a move that is:
...