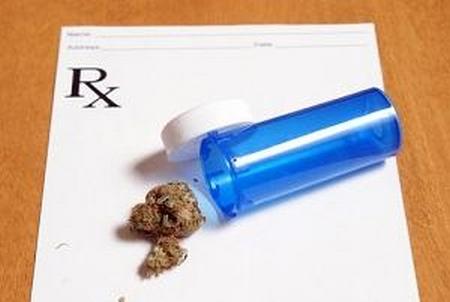 Illinois's medical marijuana program has only recently gone into effect. For many, the new law will give them access to much needed treatment options. But, there are also potential legal complications that can come into play if people are not careful. You could still find yourself facing serious drug charges, even if you do have a medical marijuana card.
Compliance With the New Law
Before you can legally buy medical marijuana you must:
...