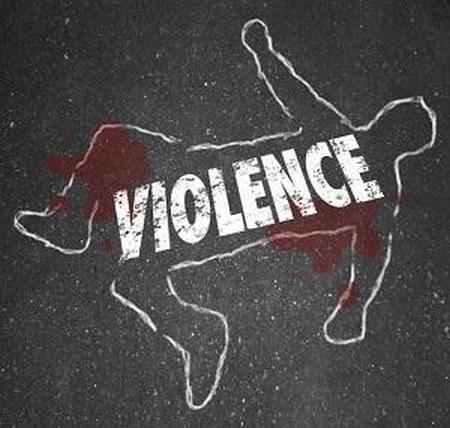 News stories and government reports often focus on the numbers and trends related to violent crime. Aside from the obvious social and cultural impact of such actions, the penalties for violent crimes are the among the harshest in the criminal justice system. To provide a level of statewide consistency, many violent crimes carry mandatory minimum sentences.
What Crimes Are Considered Violent?
Violent crimes involve harm or threat of harm to other people. They are considered to be much more serious than property crimes like theft or trespassing. Common examples of these type of offenses in Illinois include:
...