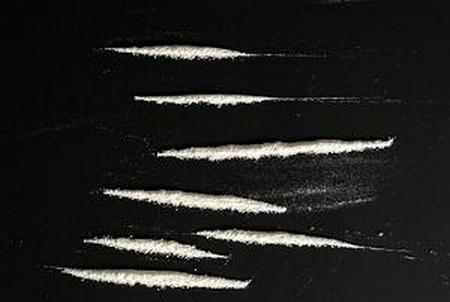 As the Chicago Blackhawks get set to open the 2015-2016 season this week, concern over illicit drug use around the National Hockey League is growing. The NHL, like most professional leagues, has strict testing and disciplinary guidelines in place regarding the use of steroids and other performance enhancing drugs (PEDs), but the rules are less defined in relationship to street and party drugs like cocaine and ecstasy.
Results of Random Testing
As part of the program to eliminate the use of PEDs, NHL players are subject to team-wide testing during training camp and once more during the season. Individuals may also be tested at random under the terms of the league's existing labor agreement. Some 2,400 test are collected each year, of which, about 800 are analyzed more closely for other illegal drugs. Over the last several years, these tests show that cocaine use among NHL players is again on the rise. While the NHL is certainly no stranger to drug issues, including cocaine, the league has made assurances that the situation is a point of focus going forward.
...