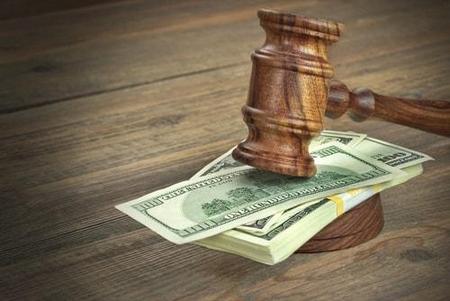 Divorcing spouses' income and assets influence everything from property division to child support. Whether a divorcing couple reaches a negotiated divorce settlement or the case goes to court, the spouses can only make informed decisions if both parties disclose full, accurate financial information. Spouses may try to sway the divorce in their favor by underreporting their income, inflating expenses or debt, or lying about assets. This type of financial deception is often especially easy for self-employed spouses.
False income information can heavily influence the case. Lying on official court documents is also unlawful. If you are getting divorced, honest, complete financial disclosure is a must.
Determining a Spouse's Self-Employment Income During Divorce
If your spouse is self-employed, you may worry that he or she will lie about the amount of money he or she makes. Some spouses try to lower their spousal maintenance or child support obligations by understating their income. Conversely, spouses may try to get more support than they deserve by pretending to be less financially successful than they actually are. Spouses may also underreport income to influence property division.
...