You have probably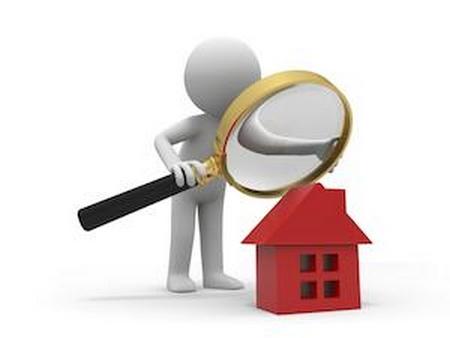 seen or heard about search warrants in movies or on television, but the way they are used in real life can be quite different. Search warrants give law enforcement permission from a court to search your property. Warrants can be issued that allow law enforcement to search your home, business, computers, car, cell phone, or any other property you may have.
When Are They Needed?
The U.S. Constitution and Illinois law protect you from unreasonable searches. This means that the police, or other law enforcement agency, must usually have your permission or a search warrant before entering your property to look for evidence of a crime.
...