1855 Rohlwing Road, Suite D
,
Rolling Meadows, IL 60008
Managing Cryptocurrency During a Divorce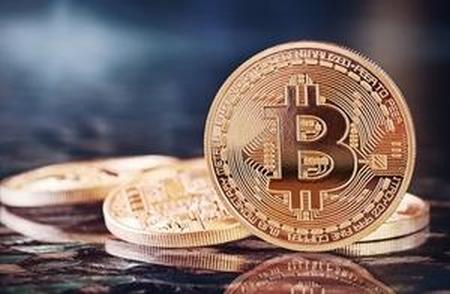 Any divorce can be difficult, but certain complex investments or assets can significantly complicate the end of a marriage. If you are planning to divorce, you have probably already considered how certain assets will be divided between you and your soon-to-be ex-spouse. Apportioning bank account balances or figuring out whether or not to sell the family home can be a challenge, but other assets may be even more difficult to value and divide. Among these complex assets are Bitcoin and other types of cryptocurrency. Cryptocurrency is a relatively new form of currency which can be extremely hard to value. If you or your spouse have invested in cryptocurrency, read on to learn about how this investment could affect your Illinois divorce.
Virtual Currency May Be Considered a Separate Asset or Marital Asset Depending on the Circumstances
As cryptocurrency rises in popularity, it has become more and more common for couples getting divorced to have Bitcoin, Litecoin, Ethereum, Zcash, and other types of digital currency as a part of their marital estate. Because regulations and protocols on digital currencies are still being evaluated by governments and financial regulators, there is a good deal of mystery surrounding this type of investment.
In Illinois, cryptocurrency is treated like all other assets related to the marriage. If the cryptocurrency was purchased by one spouse before the marriage took place, it is separate property and not available for division during the divorce. However, if profits from the sale of cryptocurrency were used for marital expenses, such as paying the mortgage on the family home, this asset could be considered a marital or shared asset. Marital assets are subject to division according to Illinois's equitable distribution laws.
Spouses May Attempt to Hide Cryptocurrency During Divorce
Because Bitcoin and other digital currencies are encrypted and largely unregulated, some spouses do not disclose this asset during divorce. For example, in one instance of hidden assets, a spouse failed to report over $100,000 in cryptocurrency on his statement of net worth. Through an analysis of his bank statements, a financial forensics accountant and was able to uncover this valuable asset. Hiding assets during divorce is a form of fraud, and it is not something Illinois courts take lightly. If you believe your spouse has hidden assets or is lying about the investments he or she has made, contact a qualified divorce lawyer with experience uncovering concealed assets.
Contact an Arlington Heights Divorce Attorney
If you are getting divorced and need help from an experienced Rolling Meadows divorce lawyer, call 847-253-3100 for a free consultation at Cosley Law Office today. Our team can help you determine how your digital assets should be handled during the divorce process.
Sources:
https://www.bankrate.com/personal-finance/divorce-cases-cryptocurrency-assets-new-battleground-bitcoin/
http://fortune.com/2018/02/26/bitcoin-divorce/